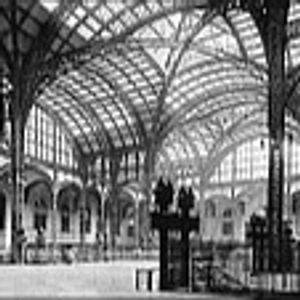 Can Lucid Mode be turned on without having the Lucid Mode On icon on videos?
I'm finding it very good, but is there some way to turn it on and not have that little annoying 'lucid mode on' icon keep flashing on the screen?
I get it about needing making sure one notices the first time, but is there some setting or flag to make it stop?
Thank you.