RE: [BLUE] Dark Theme?
@leocg Ok, thanks for clarifying.
But it's quite far from black(I mean toolbar) then, I clearly see the dark blue here for active part and more darker(almost black yes) for inactive part(where's minimize, close buttons). It can be checked by using color picker, both colors are from blue color spectrum.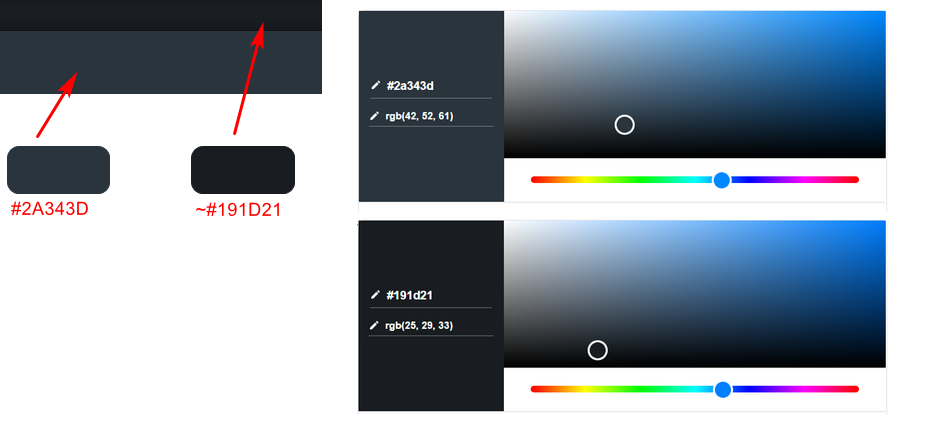 Opera for Windows