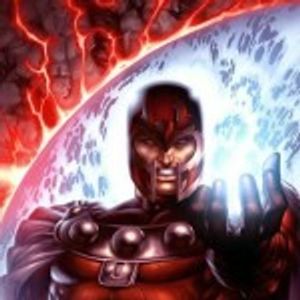 RE: Where is the "Recently closed tabs/Tab menu" button on the top right?
Hello,
Yesterday I updated Opera to version 68.0.3618.56 for Windows 10 Pro x64 and the recently closed tabs icon that was in the top right corner has disappeared.
Has it maybe been relocated to somewhere I cannot find or has it been removed completely, please?
Thank you