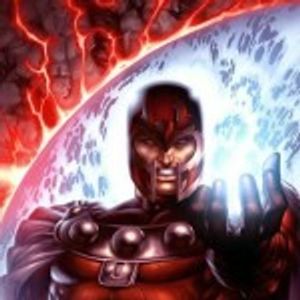 RE: Workspaces Icon Doesn't Display
@burnout426 ahah thank you very much cause I was making a mess trying to do what you asked me.
All right so the problem is with Opera and I will wait a possible fix cause I don't want to mess the setup files.
Thank you for the help.