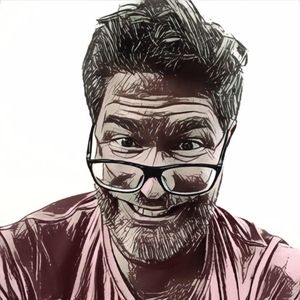 RE: How can I hide my location in Opera Touch (ios)?
Hi
The Google account page you are showing which refers to your signed in devices are a bit blunt, i.e. not so exact.
I dont know exactly how Google detects this but I did a quick test by signing in to Opera Touch and another browser on iOS.
If you sign in to your Google account on any browser or other app for that matter that uses the system webkitview (that every app that displays a webpage needs to use on iOS, also Safari) it seems to be detected by Google as a "signed in on Safari"
in some cases Google recognizes the browser, like Chrome or Firefox, but for any other browser I checked, it was "signed in on Safari"
Opera Touch ask for location, when a webpage request it, like Google maps.
Beside that Opera would know what region and language you are using on your device from the device system info. Which we use for setting language and analytics.
Best regards,