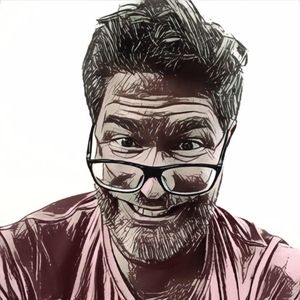 RE: Can't connect crypto wallet to computer
The issue has been fixed now and an update released. Pls update Opera Touch, open the browser and go to settings to "Connect with computer" in the Crypto Wallet section.
The issue was caused by an invalid key, after the update the app will generate a new keys and the wallet on touch will be able to connect to desktop browser again.
We are sorry for the inconvenience this may have caused you and that it took such a long time, We hope you have no further issues.
Best regards,
Opera team