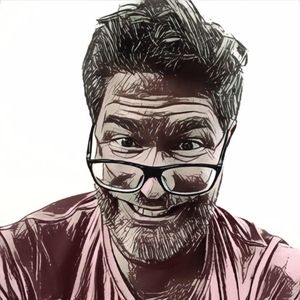 Opera 3.3.0 in forum beta channel test
Opera 3.3.0 in forum beta channel test
We are about to release a new version. If you are in our Beta forum test group on TestFlight, please let us know what you think.
The new version includes:
Fix for a crash introduced with the previous release
Privacy Consent dialog - informing about what data we collect and why
Options to control which data we can collect, in a new Privacy section in Settings
We will also ask for permission to track the user across apps. If allowed we can collect the device advertising ID in order to measure our own advertising campaigns, personalize the news content and show ads that is more relevant for the user.
For example, we will be able to track if a user that clicked one of our ads to install Opera, actually installed the app and be able to measure if the ad campaign is successful or not.
Some string changes and new translations
The TestFlight release will be available soon, when it passes app review.