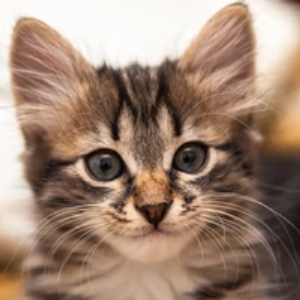 RE: Animation of opening Speed Dial | Opera 60
Still no news on this? I'd also really like Speed Dial to be actually speedy, without this animation.
Furthermore, as posted somewhere else, it would be great if the zooming of the Speed Dial is not shared with the bookmarks and the history. I always increase the Speed Dial size, but I don't want the other two to be zoomed as well.