RE: I can't upload and download images in My Flow.
Today morning, Opera Touch's connect was disable. And this word showed in My Flow. I think that Opera has the plan to upload local file to Flow. Is it true?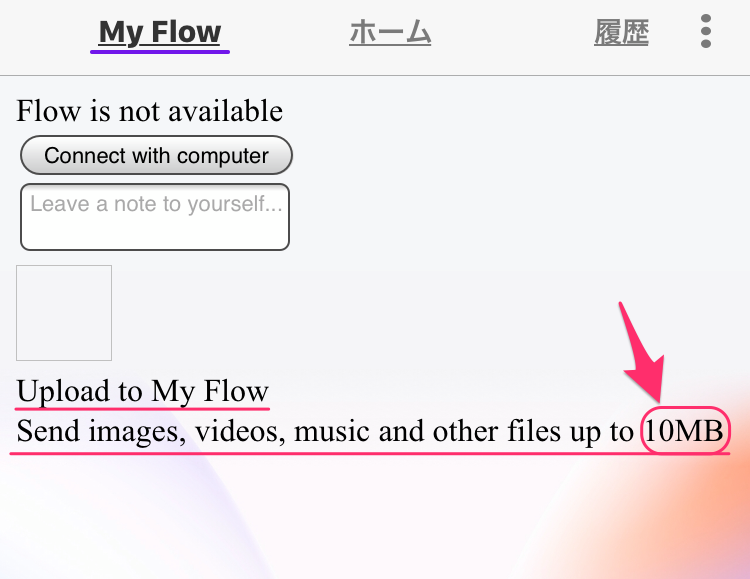 Incidentally, this arrow button disappeared from Opera Touch and Opera for PC.
Opera Touch