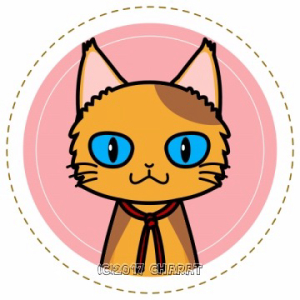 [Solved]Video playback issues with MacOS Catalina
Hello! I use Opera Stable 64 on macOS Catalina 10.15. I can't watch videos of Netflix and Amazon .jp Prime Video after that I updated to Opera Stable 64. Netflix showed this erro code "O7121-1331".
https://help.netflix.com/node/100362
P.S.
I reported this bug to Opera Staff. This bug's number is "DNAWIZ-75032".