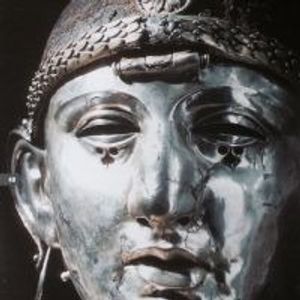 RE: How to get autoupdate to run
@leocg That's the thing. It never updates on it's own. I always have to do it manually which means I have to remember to check frequently or I get out of date.
So how is autoupdate supposed to work? What does it need and what is the drill for finding out why it does not work? I tried a clean profile - a big PIA and still not effective. Can we confirm that it does actually work...somewhere, or am I wasting my time?