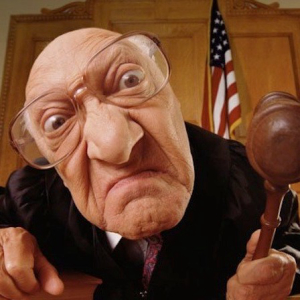 Can't create speed dial folders
Thanks a lot, I just lost tons of speed dial folders and websites. Now I cannot even create separate folders on my start page. WTF? All I can do is create new links which will fill the entire page instead of letting me create folders.
What the heck happened?
All I did was close normally and reopen and poof everything is gone except one folder.