RE: Why Forced Complaince to Spam Under Threat?
@divisionbe I must disagree with you on that one.
The consent regarding email looks like this:
There is NOTHING here that mentions or "grants permissions" for promotional mail. If you feel differently, please point us to the specific sentence that bothers you, please.
Once again: Forums send two types of e-mails:
Digest emails - these are Forum's "here's what happened on Opera Forums since last day/week/month" updates. We do not send them unless you opt-in. Here's how it looks like for a fresh account (Profile > Settings):


Notification emails - these inform you about various events (people replying to your topics, sending you chat messages, mentions you, etc). Again, all opt-in: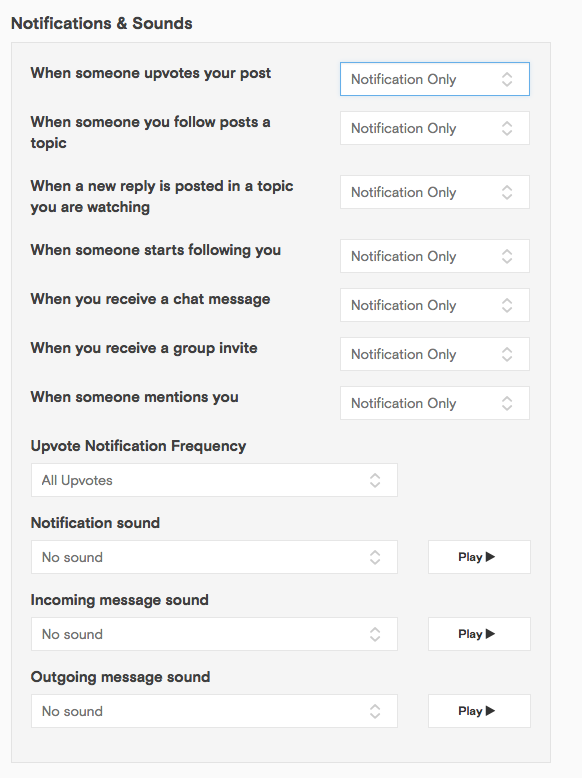 You need to intentionally set this to Email only or Notification and email if you wish to receive e-mails about these events.
Opera account