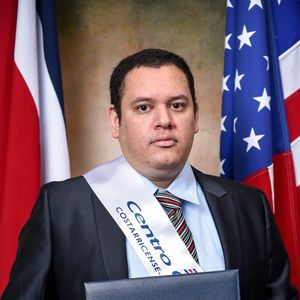 RE: How to disable tabs list popup?
@stialmanstike I suggest to report this like a bug to the opera team.
The pop up is very disruptive when you work with more than 4 or 5 tabs of the same site.
we Have To have the ability to turn off this awful functionality.