RE: speed dial thumbnails are smaller?
@arthur142 I had a thread about this too and got deleted. It's all fkd right now. It was fine before, such an unnecessary change, now it's all fkd. There's an option for bigger tiles in the settings menu for start page but it doesn't help.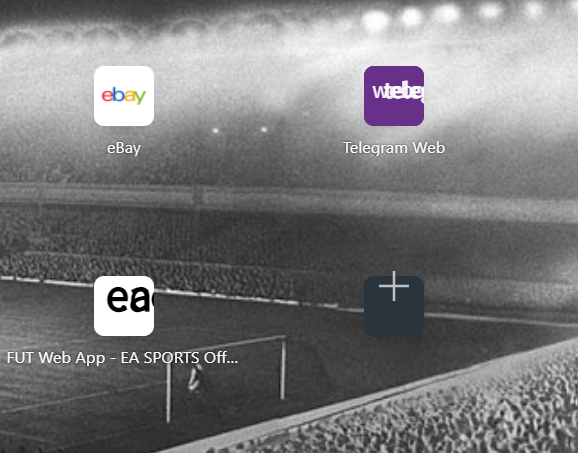 The suggestions tiles are fine at least....for now.....