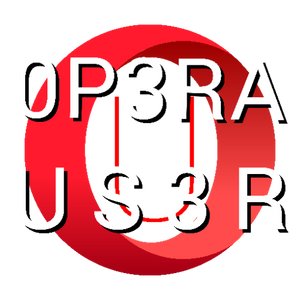 RE: Why does Opera need internet for clearing cache?
Hello everyone
It seems the problem only occurs when the internal Opera-VPN is enabled.
Before the cache is cleared Opera tries to connect to the VPN. Of course this does not succeed without internet access and therefore clearing the cache does not work.