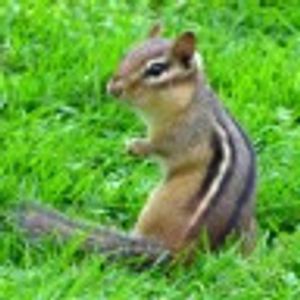 RE: Infamous Microsoft Visual Runtime Error
Blackbird - sounds like a good idea
I Thought I had fixed the problem by disabling the hardware acceleration But it only worked once...
BUT I Did notice something this morning after the PC started up for the day. Usually I open both a browser and Outlook at the same time. I may be wrong, and need to pay more attention to this, But I Think perhaps the Opera error does Not happen if I open it alone first thing in the morning.
If this is the case, maybe it is the Outlook program that is causing the problem? If so, why only first thing after the PC starts up?
Hmmmmmmmmmmmm.........