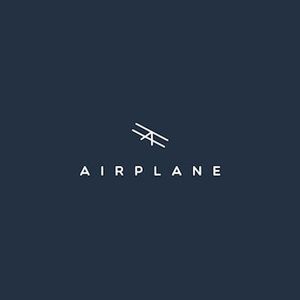 RE: ELAN touchpad scrolling is horrible on Opera
Sorry for the late response.
I will download Chromium and test it on that later (busy right now).
I've done the ELAN registry setting in that reddit post awhile back and It didn't change much for OPERA (but did fix some other bugs in other applications)
I have a gaming laptop L340 that came with Windows 10 and ELAN drivers version 22.4.16.1.
I would check the the ELAN program folder, but not sure where it is located, I've looked trough all of the Program Files and there doesn't speed to be an ELAN folder.
With my touchpad I can't download synapse.