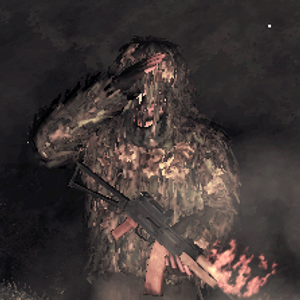 RE: General Opera One Appearance Feedback Topic

The new design of v.100 sucks a lot: too vibrant highlights, tacky and absolutely disgusting layout - the rounded outlines on search panel, bookmarks panel and extension panel make it all feel so unnecessary disjointed along with the weird "bundling" of tabs into separate outlines. All of this is annoying visual clutter. In other words, I don't want the excessive GX's style thrown into a cosy pristine browser that Opera pre-100 was. I hate these eye-popping acid purples thrown into my browser, and if you're going as far might as well give us the option to completely colour-correct our browser with custom colours for everything.


One more thing - Opera devs, hello, we aren't on mobile phones, we don't need to have stuff at the bottom of the sidebar when all of our tab interactions are happening upstairs, duh. The person who decided to move the sidebar icons down and not give an option to switch back needs to get their head bonked real hard. Hopefully, this is a bug, because I still have hope that some devs at Opera have figments of sense left inside.