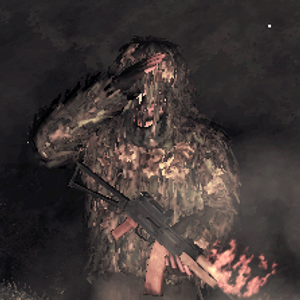 RE: Side bar for only Speed Dial option | Opera 60
This update is the one of most annoying ones so far. I've always been kind of neutral about changes in Opera and addition or exclusion of various features, but this time it directly impacts the experience from using the browser. The first rule for any software that deals with visual content is "do not obstruct the view of the content".
Side Bar is a very useful thing and allows for easy access to the majority of settings, nice bookmarks page, extensions, etc., but having it intrusively sticking from the left of the screen takes up space and makes it look clunky overall. It creates half a frame for viewing any content and draws too much attention to it.
Using the Side Bar in the Speed Dial was a good alternative to using the convoluted drop-down menu from the Opera symbol in the top-right corner, but now you have only two options: either get a distracting half a frame of side bar and navigation bar, or deal with the absence of it and resort to using a rather inconvenient drop-down menu.


Whew, sorry for the abundance of words - had to spill it out.