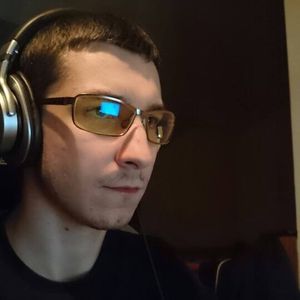 Sync tabs icon missing on sidebar
I noticed recently that when I start Opera the Sync Tabs icon is missing and then randomly after some time it shows up again (I can't figure out now when that happens).
I think that it started to happened after update to Opera 50 (first, stable version). I'm always logged in to my sync account and tabs from different devices are present in Tabs Menu (currently open tabs, recently closed, sync tabs).
| Fresh start: | After some time when icon "magically" appears again: |
| --- | --- |
| | |
Picking tabs from different devices from Tabs Menu is (in my case) really inconvenient.
I would like to know if it's a bug or a feature (I hope it's bug that's really easy to fix)
Current system info:
Version: 50.0.2762.67 (PGO), Stable, PL
System: Windows 10 64-bit