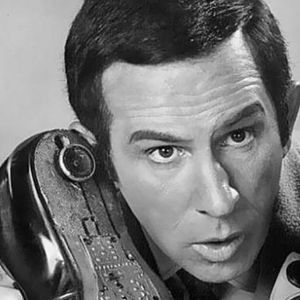 Clarifying backup process
In an old post, leocg suggested "viewing [https://help.opera.com/en/latest/crashes-and-issues/#backup](link url) for more information about the folders and files in the profile directory."
The page suggests saving specific files and folders located in /AppData/Roaming/Opera Software/Opera Stable.
Short of creating a Batch file (wow, remember those?), what harm in backing up the entire folder (mine is only 1GB) and restoring the whole thing -- rather than individual files? Any danger in doing it that way?