Search bar empty content
Hi,
I don't even have a clou how to call this issue or where to start to debug it. Let's try prosa: Seach terms are not showing up, text is blank or empty. Anyone else knows this or faces it, too?
It started recently. I'm using latest Opera version (91.0.4516.16), Windows 11 64-bit machine, everything up to date.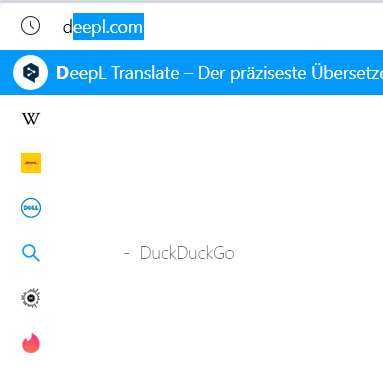 Regards