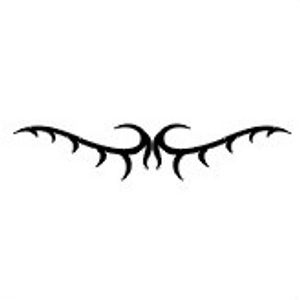 RE: Configuring firewall for Opera
@burnout426
I cannot test your suggestion atm, because in between I found a workaround:
Testing TinyWall now.
With that little Firewall-"Extension" you could simply add relevant exe to your whitelist. Let's see how occuring Opera-Updates get affected or simply work... but you have another two tasks running in background. More Benefits it helps to look up processes and where they want to talk to which ip-addresses and even restrict LAN-Connections.