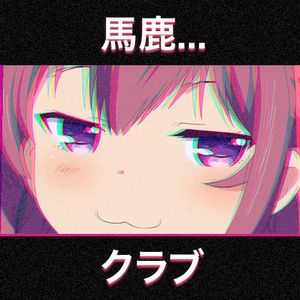 [Suggestion] Minor Download Manager Tweaks
Hello,
It seems with all of the version's of Opera the default Download Manager has became pretty sloppy. I don't understand why in previous versions the Downloaded files information would span the whole screen, in the new one it seem's to be limited to a prettified width.
The second issue I see missing is the Filesize of a downloaded item. If my memory does not do me wrong, this both has been present in the previous Opera versions.
The other suggestion would be to make some actions much more quicker to access, for example there's no need for a Dropdown with opening the file location, when you already have the Open button.