RE: No TV!
Sorry again! I'm far too distracted to obviously do something right. Sends 3 pictures that I think explain my set.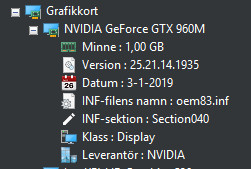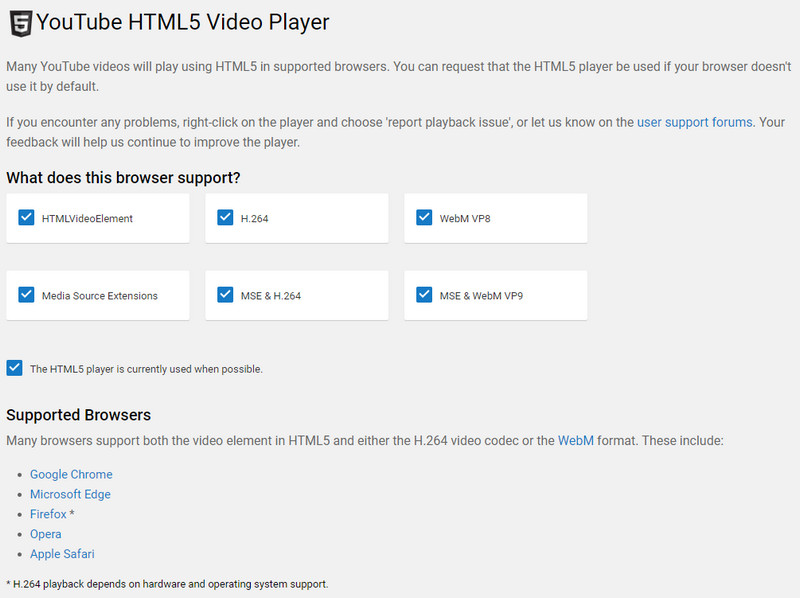 Yea sorry, I come into the Viaplay menu, and I can choose the program, the file looks like it starts but
jumps directly to the end without starting...
Thanks for your patience! /PeX