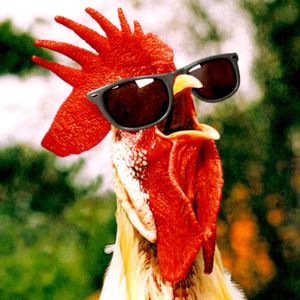 RE: Opera 69.0.3653.0 developer update
The last 3 or 4 updates in the Beta and Developer's versions have been slow, Unstable and memory hogs. What the heck happened?? I can use a tab 'suspender' have a couple tabs live and scrolling still stutters, clicking doesn't register and resources showing aren't being pushed at all. Tabs that were left before trying the 'suspender' could take 4 or 5GBs??
I work on a PC and Laptop at the same desk. PC uses Developer and Laptop the Beta. This is how I can test them side by side and see if the problems occur on both...and they do.
Lastly, where did the 'recently closed' button go? I used that ALL the time!!