RE: [Solved]resize Speed dial icons
What is going on after update 58.0.3135.118?
Look at this speed dial, especially at extensions - they don't even match size and a lot of text is croped...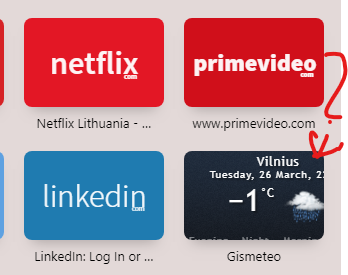 And look how much space there are on both sides on 4k monitor:


Speed dial is broken... Please fix it!