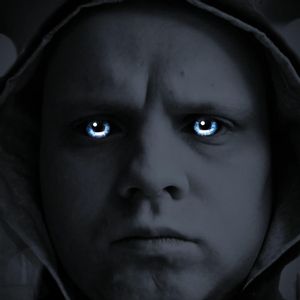 RE: 82.0.4227.33 sync problems
@leocg Perhaps there is a conflict in the name of the second computer: initially it was displayed on www.sync.opera.com as "SONY-ПК", but after reinstalling Windows, the same computer was renamed "SONYVAIO". Maybe this is the problem?
Is it possible to completely remove the "SONY-ПК" device from www.sync.opera.com ???