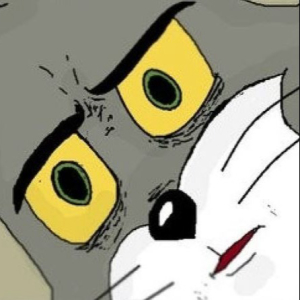 RE: TrackPoint Scroll doesn't work (Lenovo ThinkPad)
@burnout426 You are right, I didn't have Deveolper version before.
So now I've installed the correct one (60.0.3242.0) and unfortunately still only horizontal scrolling works - left/rigth. I can't scroll up/down with the trackpoint.
So to make it clear and updated for people visiting this topic:
Chromium 73 does not resolve the issue with TrackPoint in Opera.
I still love Opera but I miss this feature really much