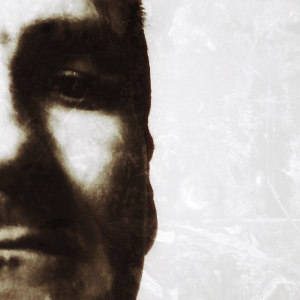 Opera Add-ons & Homepage, etc.
Why there are no add-ons for Opera Android?
Why can not you customize the structure of your homepage on Opera on Android?
Why do not you have a desktop-mobile account sync password?
All of them can be done, and this could be a leader in browser space.