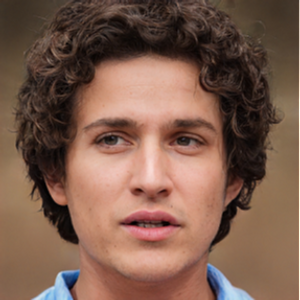 RE: Slow loading pages
@itzreila said in Slow loading pages:
@kamil2020 Hi
just wanted to tell you that using the private windows in Opera work better than using normal windows, I stopped getting lags and slow loading pages. not the best solution but I can work with for now
hope it helps you too
Thanks for the tip. I'll try it, cause i have the same problem: sometimes it takes for a page to load.