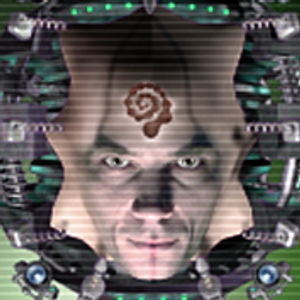 RE: Tab Media Gif
Yes, please, just add option to have Static tab Icons.
Simple checkbox that will prevent them from being animated.
There will be no need to replace GIF, loading and showing only first frame will be enough.
Animated GIF indicators forces high CPU\GPU usage. There is no need for that. Your sound bar indicator on tabs with sound works with over 300+ fps. Because of that Opera can be considered full-scale 3D game, rather than simple browser.