Easy access to share button.
I am offering a suggestion regarding the compete button.
As you can see in the first image, when we want to share a web page we must reach the upper right of the screen, display the menu and for worse, the share button is the first one above.
This is very inaccessible for large screen phones and slow by the steps to reach it.
I propose that you consider placing the button directly on the lower toolbar or in the option, within the pop-up menu in the lower right. I make reference in the next photo.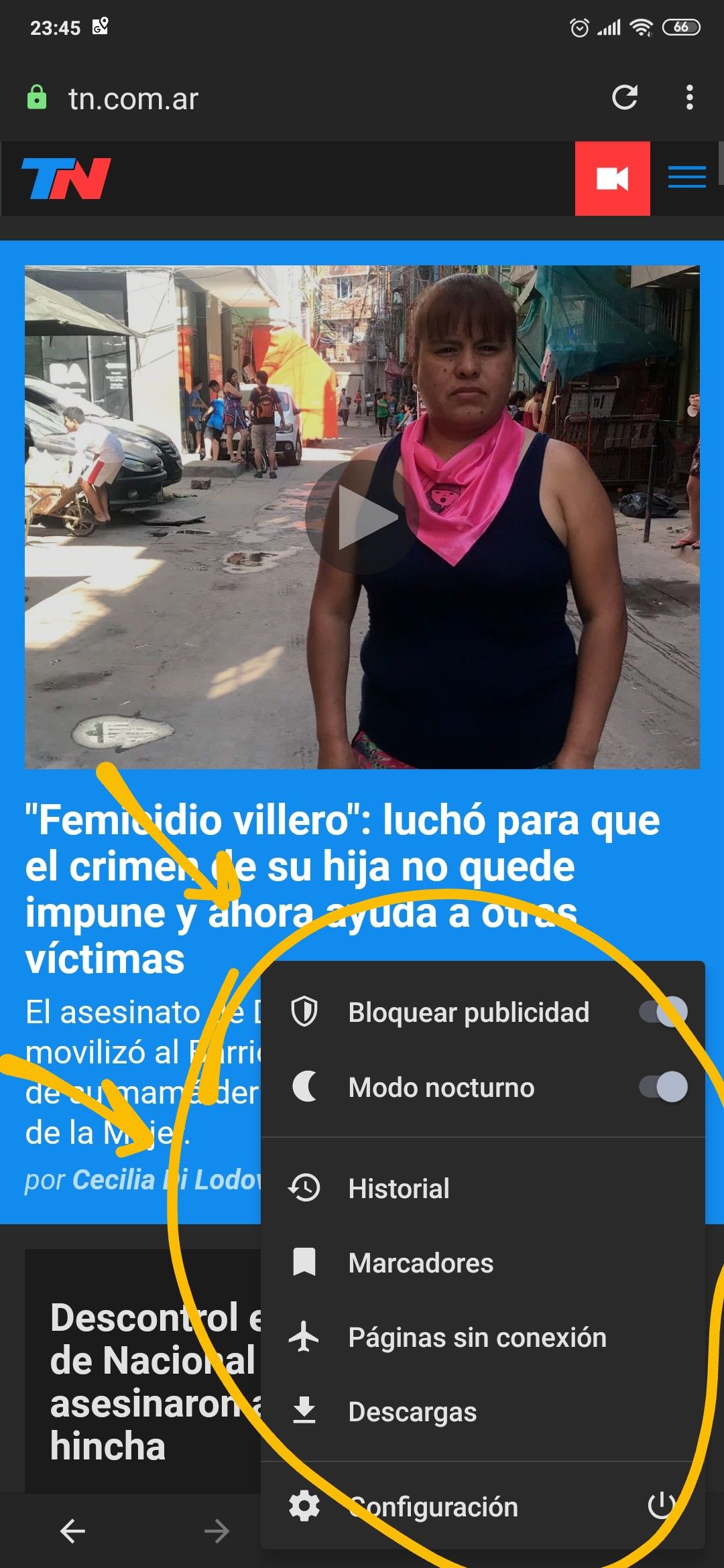 Details, I use Opera beta version 55, on a Xiaomi MI9T PRO phone with MIUI 11 and Android 10
I await your comments to see what you think about this change. Regards.