RE: Can't Import Bookmarks after getting new Hardware
@leocg Can you tell me how to do those things please? I am so not smart when it comes to those things, and have no idea what that means.
This is the files I have: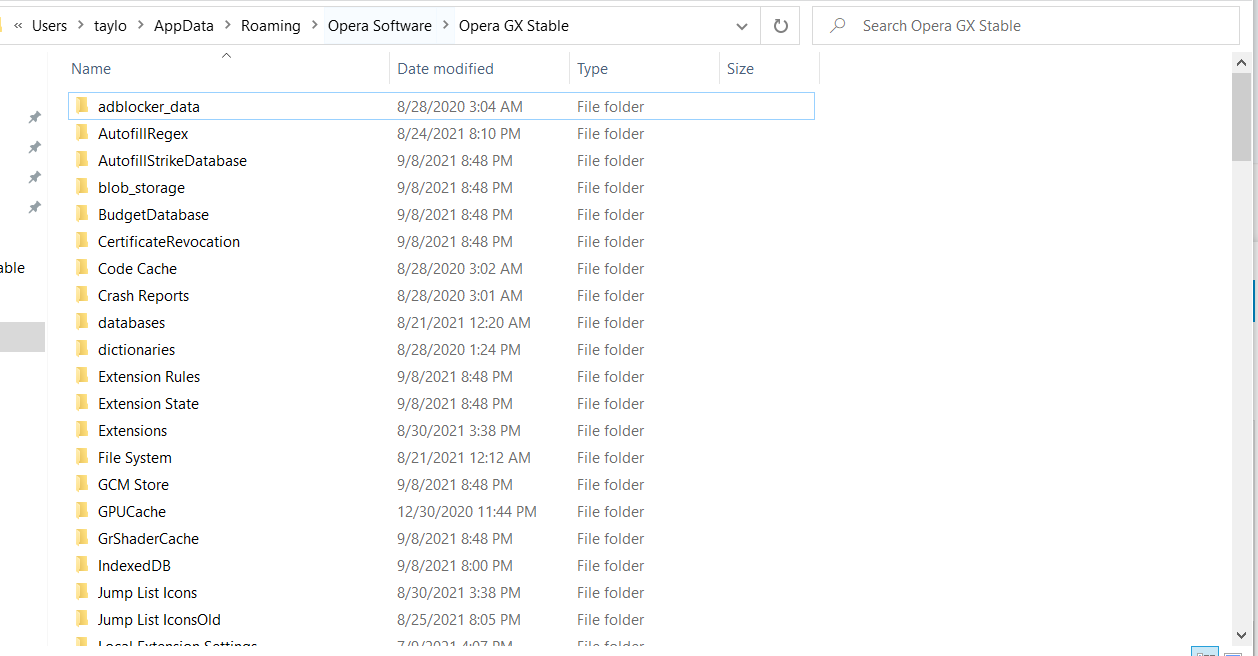 I'm not sure what to do with these files except the bookmarks files at the very bottom not seen in this image.