RE: The topic for things that were answered/discussed lots of times already
Hello @leocg i have searched but i couldn't find specific for synch tabs. That you are telling me is only that i could see tabs (like history but for open tabs to other devices).
To be more specific i can see these: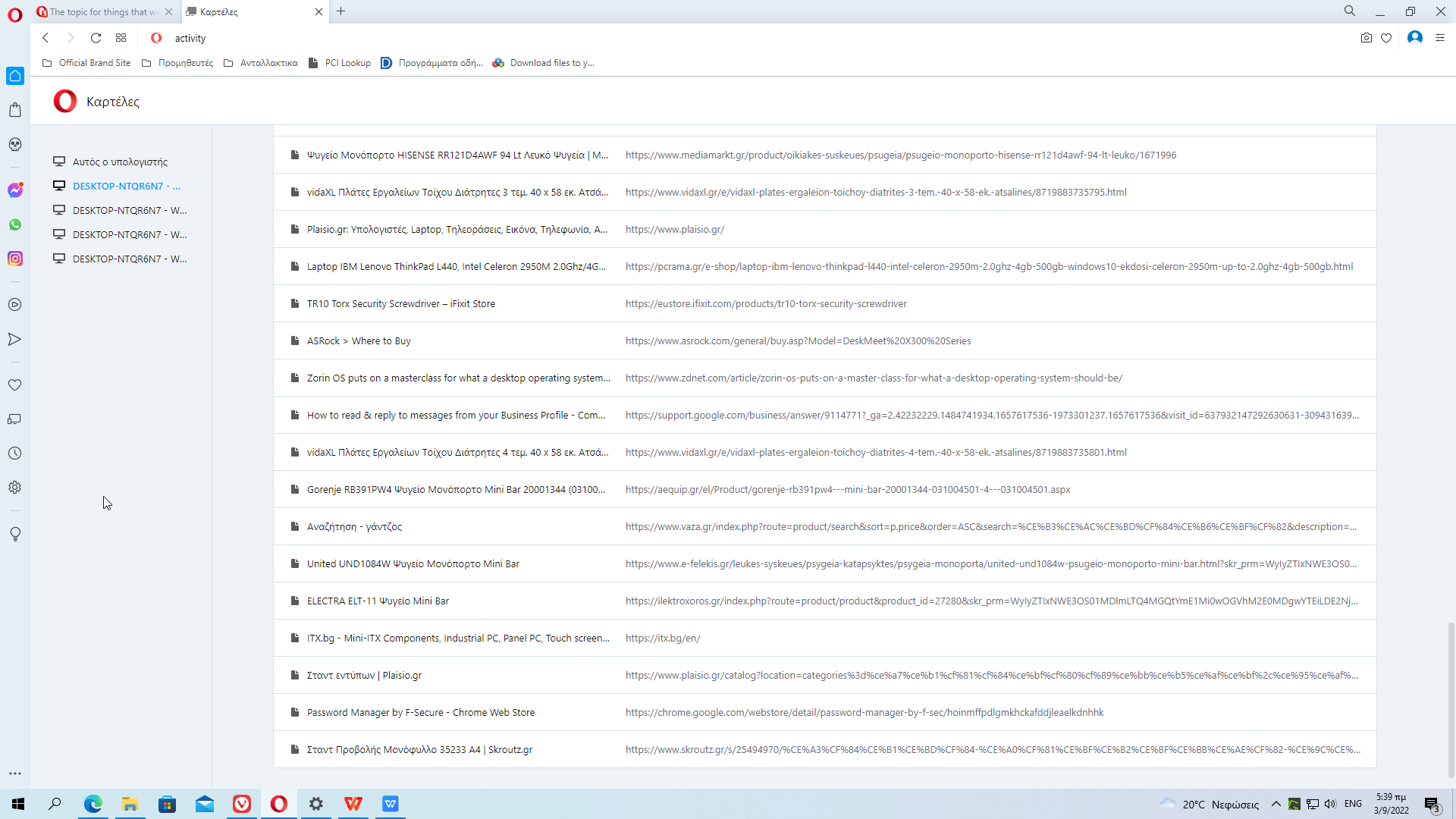 But to my laptop i have 3 group of tabs, at number 1 i have open 18 tabs, at number 2 i have 30 and at number 3 i have 4. My question is can i have synch like other browsers and not need to open and group my tabs manually??