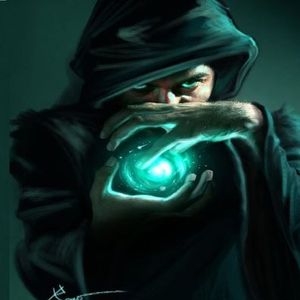 RE: Headphone Not Displaying Sound
Hi there! I had same problem in last two weeks. I've wireless earphones and it was silent when I wanted to watch Youtube for example. But Spotify app worked like a charm.
Solution that worked for me (Win11 Os): Open sound mixer from taskbar (Right click on speaker icon and choose Sound mixer)
In Apps section find Opera browser click on down arrow after volume bar and change Output device to Default. Thats it!
This worked for me with Xiaomi Buds 3.