snapshot with facebook strip
There is a problem with snapshot. It makes photo with facebook "I like it" button ("to se mi líbí" in czech).
For example here is picture - https://www.vo-allnature.cz/allnature-maca-bylinny-extrakt-60-cps-p1195176/#gallery. When I click on picture for bigger and then use snapshot, And after resize "I like it" strip appear.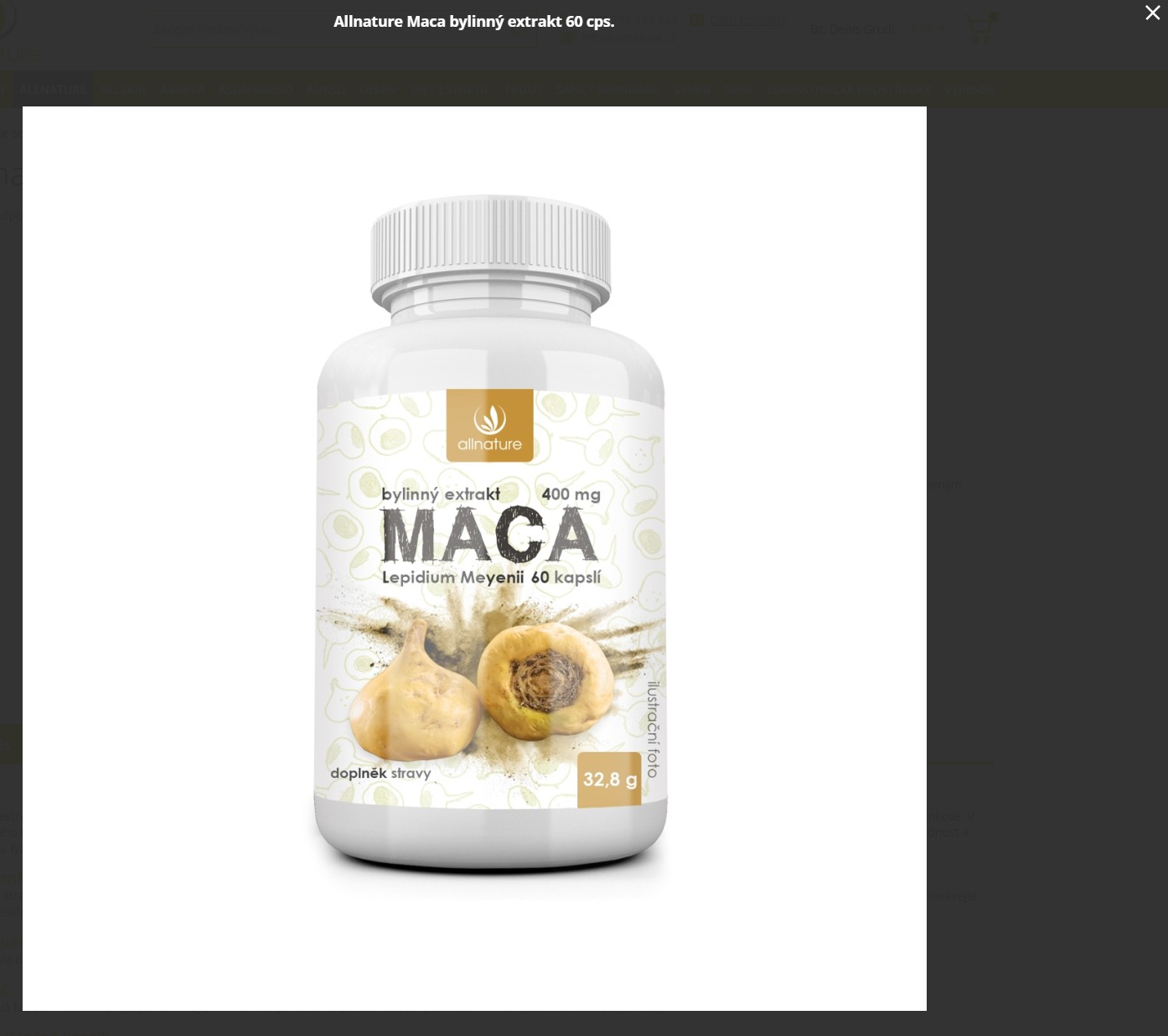 Can you solve this problem, please. Thank you very much