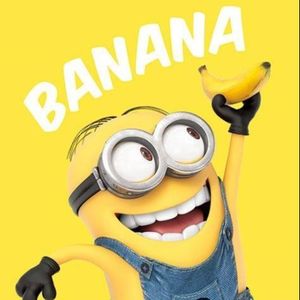 Message about syncing issues
Before a year ago, i lost more than 100 Bookmarks cause i was not syncronized, whatever you suppose to syncronize.
Now, that i try to sync my bookmarks, i am getting a message (There was a problem syncing in Greek).
What the heck is wrong with opera ?
Why i get this message ?


https://postimg.cc/xcxCXT3G