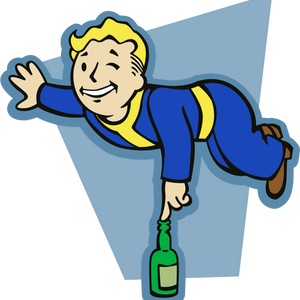 Tab Islands tips and tricks (Creation, Handpick Islands, Expand/Collapse, Shortcuts..)
For early access visit https://www.opera.com/one
Tab islands and workspaces in Opera offer a powerful way to organize and group tabs for better productivity.
There are two methods to create a tab island:
Auto Island: If you frequently open multiple tabs from the same website, you can use Auto Island to group those tabs automatically, saving you time and effort. If you want to disable Auto-Island, just go to Easy Settings and disable the feature.
To create an auto island, you have several options:
Right-click on links and select "open in new tab"
Use the keyboard/mouse combination on links: Control + Left click
Click on links using middle mouse button
Manual Island: If you prefer a more hands-on approach to organizing tabs, you can use the manual method to group tabs based on your current task or project, allowing for better focus and clarity.
To create a manual island, follow these steps:
Select multiple tabs on the tab strip by pressing Control+Left click.
These selected tabs will look brighter than the others.
Right-click on the selected tabs and choose 'Create Island'
Tab islands come with several features, including:
Expand and collapse: Clicking on the island color expands or collapses the islands, which can help you breathe space into your tab strip. You can also collapse the tabs while sharing your screen to improve your privacy.
Adding tabs inside the Island: You can open a new tab within a tab Island by clicking on a plus icon at the end of the island.
Moving tabs to an Island: You can drag and drop any tabs to an island. You can do this if the island is expanded. Another option is to right-click on a single tab and move it to a Tab Island. If you don't want to expand the Island, it is more convenient to use later.
Both Auto Island and Manual Island can be created using mouse or keyboard actions, providing flexibility and convenience.
In the future, we can expect tab islands to become even more sophisticated. They may incorporate machine learning algorithms to suggest islands based on surfing context or browsing habits, which could greatly enhance productivity by providing customized and intuitive tab organization.
In addition to Tab Islands, Opera also offers workspaces, which allow you to group your tabs by task or project, one layer above to the existing tab strip.
Find out more about workspaces here.
We'd love to hear your feedback on how you use tab islands in Opera and if you have any suggestions for further improvements.