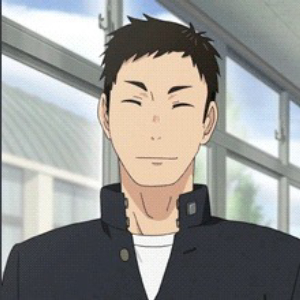 RE: Can't sign in to Google services!
I think you try clear third-party services data in Settings and set 'Obliterate the following items from' to 'the beginning of time'
and find 'google.com' cookie and 'Delete all show'
Finally, Try login again.
I have this problem too, and I do this method it's work for me.