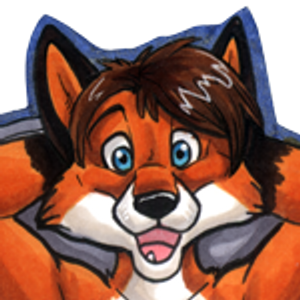 RE: [Solved]The combined Address Search bar is no longer working
Yeah it's frustrating because it's a problem that seems to happen after several minutes to hours of use. Once it happens, if I open a new tab, type in a website URL and hit enter, nothing happens.
In my limited experimenting I've done, I've noticed that if I open a new tab, type in a URL, say, Google.com for example, switch to a different tab, and then switch back to the tab I was typing the URL in, and THEN hit enter, it will navigate to google. But the problem still persists, it doesn't fix it. Additionally if you then try to go from google.com to youtube.com using the same trick (type in URL, don't hit enter, switch to a different tab, then switch back), it will begin to navigate...but won't actually go anywhere.
Curiously I've noticed if I Ctrl-N and open a new window, the address bar in the new Opera window works perfectly fine and behaves as expected, but the address bar on the old Opera window still doesn't work.