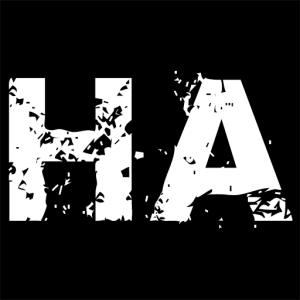 RE: Very long extension moderation process
Oh, that's nothing. My last approval was on June 2017.
Fast forward till February 2018, still no answer for any of the last 5 submissions.
I don't know how Opera selects the reviewers, but it's doing a very bad job at managing this situation. My only explanation is that even reviewers are not motivated at all to continue doing this.