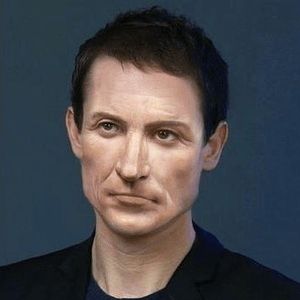 Splash Screen Sound Volume
Hello,
Mu issue is with the Splash Screen Sound volume being an order of magnitude too loud. I personally like using the splash screen on startup, but I have to quickly yank off my headphones before the deafening levels of sound blast my eardrums.
I have seen numerous folks referencing the same issue online, but not yet seen a solution outside of disabling the Splash Screen altogether. Any chance we could get a volume check on that baby?
I can adjust the volume of the beautiful background browsing music to my liking, but the Splash Screen's blast of speaker blowing volume seems to be baked in.
My system is a Windows 11 PC using the basic Headphones output.
Thank you,
Dr.M