Autofill Text - Obnoxious Green Color
I noticed that recently my Autofill Text color changed from Black to an Obnoxious Green color.
[Current Opera Font]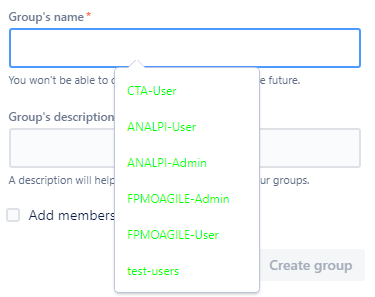 [Same screen in Chrome]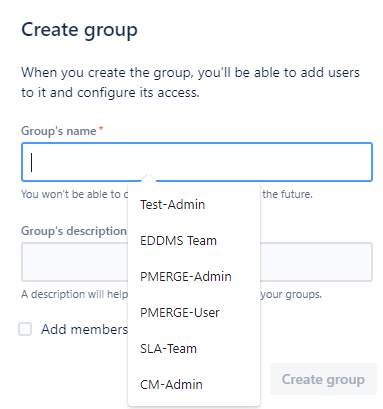 I've tried searching in the Settings for "Font", "Autofill", "Color", and "Theme", and none seem to fix this issue.
Any idea how to change this color? It's not unusable, but can be really hard to see on bright pages.