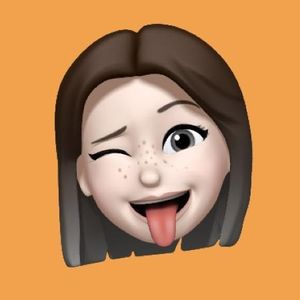 Deleted Speed Dial coming back?
Is it only me or no, cause every time I delete an entry from speed dial it comes back every time I start a new session or even after some time in the same session? Can it be sync issue/bug, because I have everything on sync.
It's not really bothering me, but I'd like to have those entries deleted forever.