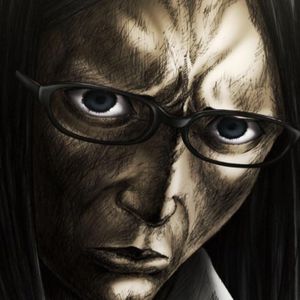 RE: Direct youtube search if tab pressed. Like in chrome
You can do that on Opera as well!
Go on Settings and under Search Engines press "Add", then you need to complete the fields. Do that this way:
Search Engine: Custom Description;
Key: the word you want to use for this search engine. In your case it would be "y" but I think you can't use 1 single character on Opera, I used "yt" and it worked for me;
URL: this is the URL the browser has to use to start the query. For YouTube it would be "https://www.youtube.com/results?search_query=%s". The "%s" in the URL will be replaced with the text you search.
Now save it and it should work! You just need to use write <key> <what you want to search for> on the address bar and it will search directly in YouTube! Please note that you just need to put a space between the key and the text. You can do that with a lot of websites, personally I use it for Wordreference (dictionary).
I'm on Opera GX but it should be similar (if not the same) for Opera.