Lost all of my sync data
So, I re-installed Windows on my PC yesterday. After that, I installed Opera and signed in with my account to start synchronization, but to my surprise, no bookmarks, history was getting restored. I went to the sync site and found this: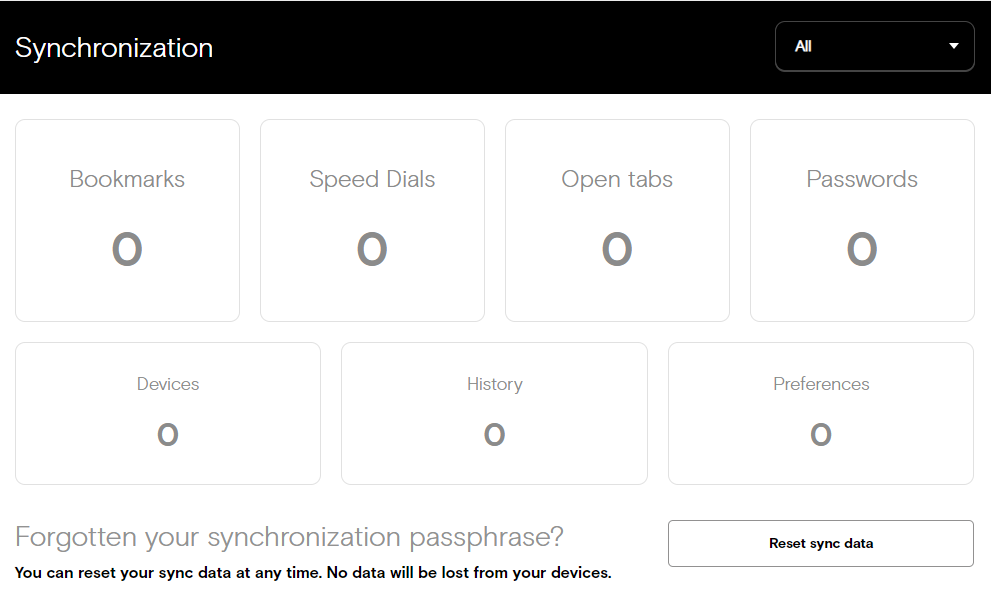 Note: I never reset my sync data and synchronization was turned on and worked fine before I re-installed Windows.