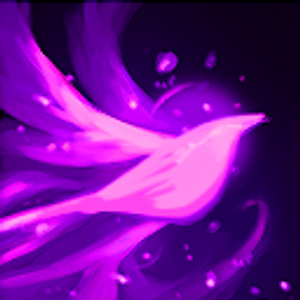 Please either move or remove the "close other tab" function in the context menu.
It's extremely dangerous for people who work with many tabs at once, and the reopen closed tabs function only reaches up to a specific number, 25 I think.
And before anyone wonders why I use the context menu to close tabs instead of Ctrl+W or simply using the X button, well Opera Does Not have a visible X button in inactive tabs if there are more than 13 tabs open, you Have to click the tab manually to show the X button. The Ctrl+W function also only functions on the currently active tab. So sometimes, I just want to close tabs that I don't even want to open and load, so I just use the context menu to close them...
...which led me to accidentally clicking close other tabs and basically wasting the 20+ other tabs I had open, as I recovered only half of them. Please, either remove the "close other tabs" function, or at Least move it down the menu so it's not directly below the "close tab" option. As I said in the beginning, it's Really dangerous...