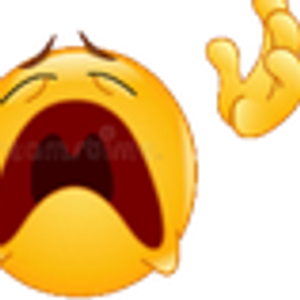 Oprea gx uninstalled and replaced with standard oprea?
Your version of Windows : windows 11 pro build 22000
Your version of Opera : well it kinda deleted itself so yea. it was uptodate
If the problem is with a page, a link to it -------
A screen-shot of the problem if it's related to something not showing as should: not on my pc to show it?
A description of the problem, including as much as information as possible
so i leave my pc for a day, come back and Oprea gx has uninstalled and been replaced with its worse counterpart the standard version of oprea
all my datas gone on top of that.
Steps to (try to) reproduce the issue
i guess you just leave your pc on and it happens some day?
Expected behavior and actual one
i expect a browser to not randomly downgrade/change?