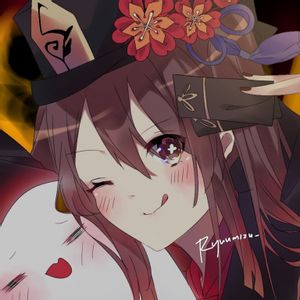 [Duplicated][Request] Customizable volumes for each tabs
As a gaming browser, I think it would be nice to be able to customize the volume of each tabs. There are some websites out there that have no options to reduce nor increase the volume. And sometimes, I watch youtube videos along with those websites. So it would be nice to reduce the volume of those websites (Because they're obnoxiously loud) while still keeping the volume of my youtube video the same.
Also, along with what I already said, it could be used for websites that do have an option to change the volume but even doing so is still too loud or too quiet.