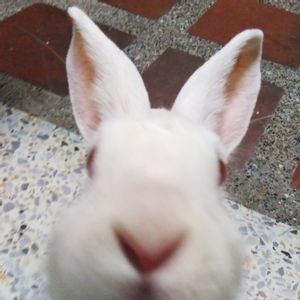 Google Translate Microphone Not Working
The microphone says that this browser does not support voice input, I already gave it all the necessary permissions and it does not work, but in Chrome it does. I was looking for solutions on this site, but what I found are messages from September 2018, they only say that it is a temporary problem, but it is already 2021, and the solutions are that I give it permissions, I already did, that does not work.
Please fix this problem or give me a solution. I need the mic from google translate and chrome is too slow to translate there.