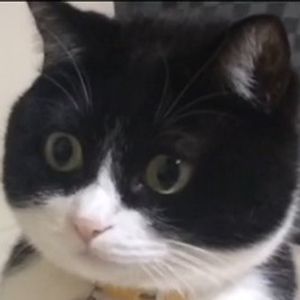 RE: The Videos Don't Play Topic
Hi everyone,
Strangely everytime i enter Twitter not only Video files but also Gif files doesn't work. fortunately pictures work fine but anyway,
to slove this problem i tried to turn off my Ad bloker and also checked java script works fine and tried to reset my Opera's options.
but still i have been coudn't fix this problem, how do i do?